Yes, you can certainly use 300 watt solar panels for RVs.
What can a 300-watt solar panel run? Keep in mind that a 300 watt solar panel will only be enough to power small electronic devices, such as TVs, laptops, a microwave, or a small mini fridge. The solar panels won't be enough to power your bigger electronic needs in an RV.
In this article, we'll look at a few key things to consider before renovating your RV with solar panels!
Size and Scope
Like we mentioned before, the most important thing to acknowledge is that it's nearly impossible to cover all of the energy demands of an RV using solar panels.
Due to the limited roof space on the RV and how big is a 300 watt solar panel, it's likely that you'll only be able to fit a couple of 200 or 300 watt panels on it. Based on that solar panel sizes and wattage, it means that the amount of wattage possible for the mobile home is in the ballpark of 800 – 900 watts.
If you're determined to maximize the amount of solar your RV can use, it's always possible to invest in portable solar panels to set-up when your RV is parked. These can be used in addition to the rooftop panels, and while they do require more set-up time, they could potentially double the amount of wattage available!
Benefits to Taking Solar on the Road
While the list of reasons to switch to solar power might seem endless, we've listed a few below that stick out.
Cheaper
Hands down the most frustrating thing about owning an RV are the associated costs. From storage, to maintenance, to gas, RV's can be total money guzzlers.
While it's true that solar installation costs some money upfront, in the long run, it can save you a ton of cash compared to an electric generator. That means maintenance costs are low to none, and you can end those constant trips for more and more gas. Learn the basics of how you can maintain solar panels.
Cleaner
Solar energy is better for the environment. If you own an RV, chances are you're someone with respect for nature.
So, do you part in preserving the great outdoors by making the switch to solar!
Quieter
You drove your RV 400 miles from the city to escape the humming and buzzing of urban life. Leave those loud generator noises behind, and use solar to achieve the peace you long for.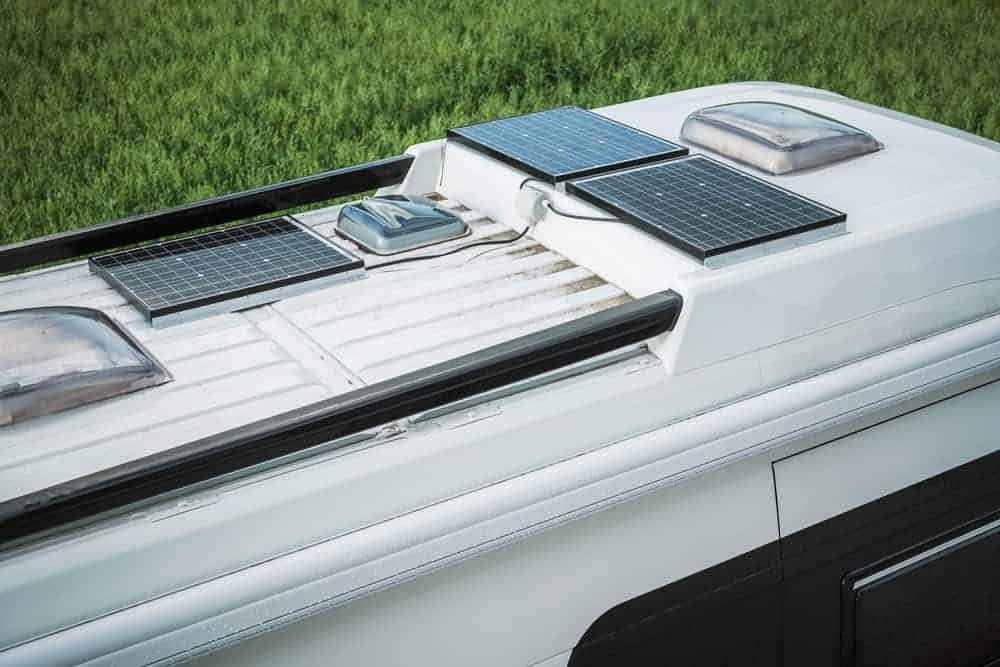 Conclusion
If the question is do they make 300 watt solar panels for RV's, the answer is yes! Solar panels and RV's are a match made in heaven. Although it's difficult for it to cover all of your RV's needs, solar can take care of many of your mobile home's day to day energy demands! So, get one of the best 300 watt solar panels for your RV now!
---